My Ego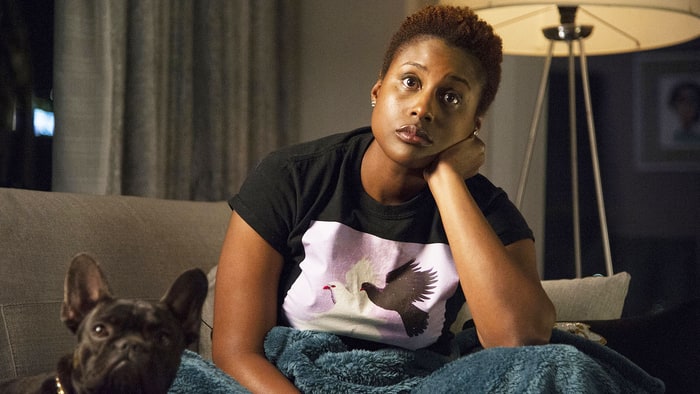 Each of us has a hard shell of ego covering our inner feelings. Some of those feelings are positive, but many are not. And when our inner feelings aren't positive, they can become triggers of insecurity that cause us to react in needy ways.
For example, those deep feelings of shame I carried around with me for most of my adult life were negative trigger points in my self-esteem. If someone pulled on one of those triggers, I would come out fighting. I would elevate my voice to dominate my so-called aggressor. At times, I'd hold a grudge. At other times, I'd write the person out of my life. It was all unconscious behavior, but it didn't serve me well. That unconscious behavior was in the form of ego need. Ego need rarely serves us well.
When I began my journey to joy, I had to examine those internal negative feelings. One by one, each of those trigger points was brought into the light and dealt with. Essentially, I had to just stop, think about the feeling, and own it. Acknowledge it. Become aware of it. Then I made a choice to feel the exact opposite of the negative feeling.
I traded in my shame for a sense of accomplishment. I shifted my unworthiness to unconditional worthiness. I transformed my fear to assurance. Moving unconditionally to the opposite of the negative feeling took hard work and lots of practice until I shifted those negative feelings to their polar opposite. Now when I see ego need showing up in me, I become my own witness and immediately get back on track. On track to joy.
When you see ego need showing up in others, try not to react to it. Make every effort to respond with ego strength. This requires getting in touch with your inner stillness where your intellectual creativity lives. From there, you can either respond intelligently or choose not to respond at all. The point is, you are not overreacting to someone else's drama and losing joy.
Ego Need shows up as:
I must win, therefore, I must make you lose.
I have to be right, therefore, I must make you wrong.
You offended me and you owe me an apology. I'll pout or disengage with you until you apologize. Sometimes I'll try to even the score.
Ego Strength shows up as:
Let's both win.
I will be the first to apologize or ask for forgiveness if I act inappropriately.
I choose not to react to your comment or behavior in this moment. No reaction is necessary because it's about you. You are creating this moment. Sometimes the most elegant response is no response. It's clearly the response that leads to joy.