At All Times Be Who You Want To Be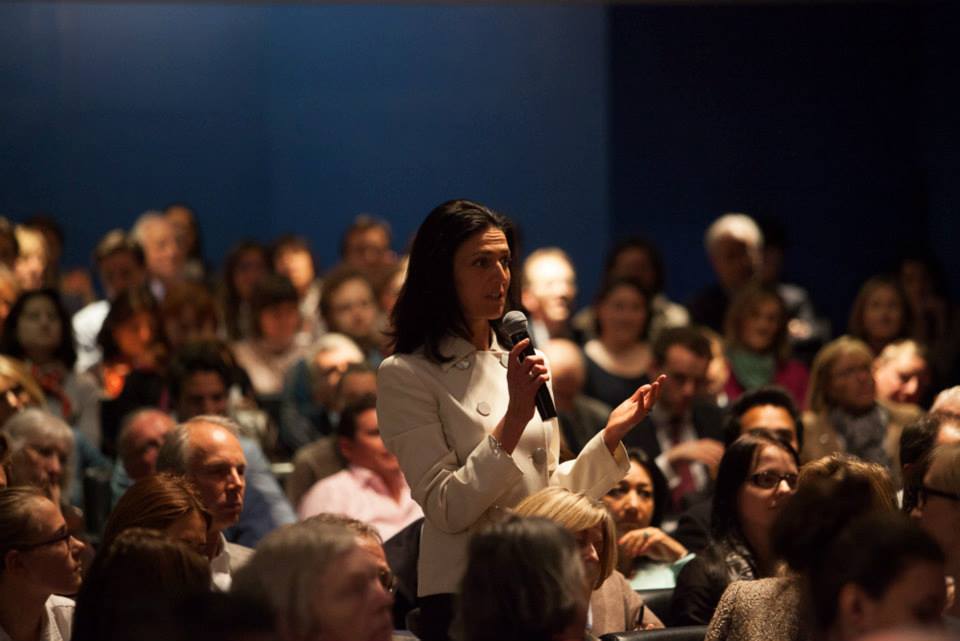 I had just addressed a large gathering of corporate employees on topics ranging from professionalism to ethics, and I was taking a few questions from the audience. A young woman fresh out of college raised her hand and asked, "What if someone comes up to me and aggressively criticizes me to my face. What should I do?"
I had been working on my own inner joy for some time now and knew exactly how to respond to her. "At all times, you should be who you want to be," I responded. The disappointment on her face conveyed it wasn't the answer she was looking for.
Right away another hand popped up and a young man asked, "But what if someone takes credit for my work? What should I do then?" My response was identical to the response I gave the young woman. "At all times, be who you want to be," I said again.
What I had learned and ultimately shared with this audience was the choice we each have in how we will conduct ourselves, no matter the situation, issue, or challenge. At all times, we can choose to be who we want to be. It requires getting in touch with our own identity.
If we want to be kind, caring, and generous, we can be that. If we want to be fair-minded, diplomatic, and reasonable, we can be that. If we want to be respectful, intelligent, and accomplished, we can be all that. The way we live our lives is a choice. Regrettably not many are in touch with their own identity to know who they want to be. When challenges come along, many people aren't sure how to respond. They end up reacting, and often not in a joy-producing way.
When people are not grounded in who they are, they go through life like a little round ball in a pinball machine. Someone pulls a lever, and they go off in a direction. Someone pulls another lever, and they head off in another direction. They have no control over their emotional lives.
Becoming aware of our identity requires introspection. We need to think about who we are and what we value about ourselves. We all have qualities within us that are valuable. We need to think about those desirable qualities, keep a mental list of three or four that we want to be known for, and set forth to live out those qualities in our day-to-day lives.
It sounds simple, but it takes work and moment-by-moment awareness of who we are being at all times. When we realize we are not living up to the qualities we have set for ourselves, we need to make a course correction back to joy.